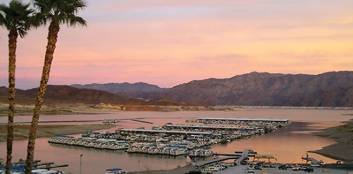 Experience Lake Mead
Lake Mead is the largest man-made lake in the United States & less than an hour from Las Vegas...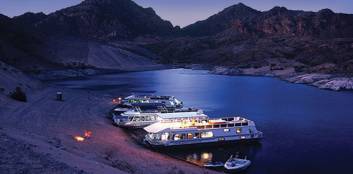 Select your Houseboat
Lake Mead has a diverse fleet of houseboats from economy class to high-end luxury. Select the option that is right for you...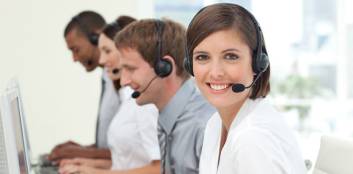 Talk with an Expert
Let the knowledgeable experts at HouseboatReservations.com help you to plan your perfect houseboat vacation...

Callville Bay Resort & Marina
Callville Bay Resort & Marina has it all, from personal watercraft rentals, to fishing boats, to houseboats. If your staying for a day or longer Callville Bay can offer you different types of water vessels to choice from.