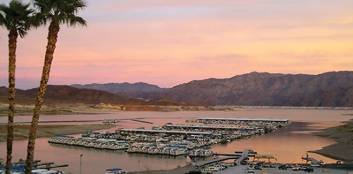 Experience Lake Mead
Lake Mead is the largest man-made lake in the United States & less than an hour from Las Vegas...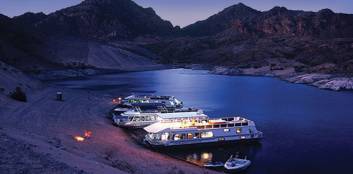 Select your Houseboat
Lake Mead has a diverse fleet of houseboats from economy class to high-end luxury. Select the option that is right for you...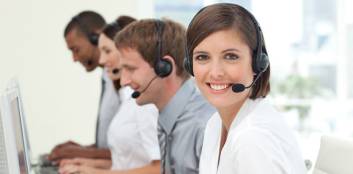 Talk with an Expert
Let the knowledgeable experts at HouseboatReservations.com help you to plan your perfect houseboat vacation...

About Lake Mead
Lake Mead, on the Arizona/Nevada border, is the largest man-made lake in the United States. Up to 8 million visitors travel yearly to this lake, which is about 30 miles east of Las Vegas. Lake Mead is located along the Colorado River and is 110 miles long. Three out of four desert ecosystems (the Great Basin, Mojave, and Sonoran Deserts) meet at Lake Mead. This region is home to thousands of plant and animal species, some of which aren't found anywhere else in the world! There is 550 miles of shoreline, but the water elevation continues to drop every year, so boaters must be cautious. Lake Mead is at its highest elevation in late Fall and early Spring.