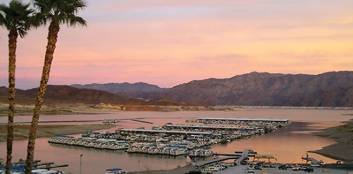 Experience Lake Mead
Lake Mead is the largest man-made lake in the United States & less than an hour from Las Vegas...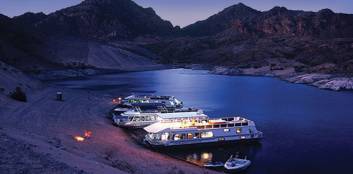 Select your Houseboat
Lake Mead has a diverse fleet of houseboats from economy class to high-end luxury. Select the option that is right for you...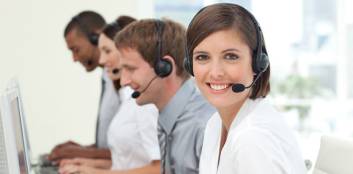 Talk with an Expert
Let the knowledgeable experts at HouseboatReservations.com help you to plan your perfect houseboat vacation...

Lake Mead's Points of Interest
When on a Lake Mead houseboat, people like to visit St. Thomas, which is a ghost town in Nevada and next to the lake. Originally settled by Mormons, they eventually abandoned their town of 500 over 100 years ago as a result of their community being in the state of Nevada as compared to being within the state limits of Utah or Arizona. After the Mormons left, other people moved into the town, but the creation of the Hoover Dam forced the remaining residents to flee. Today, St. Thomas is a historic site that is accessible to visitors due to the low water levels of Lake Mead. Visitors are welcome to take a closer look at the ruins that can date back to the 1800's.