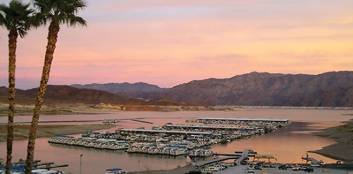 Experience Lake Mead
Lake Mead is the largest man-made lake in the United States & less than an hour from Las Vegas...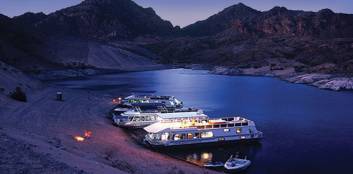 Select your Houseboat
Lake Mead has a diverse fleet of houseboats from economy class to high-end luxury. Select the option that is right for you...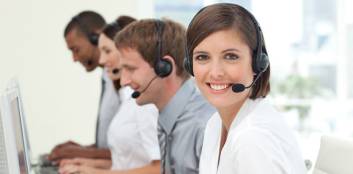 Talk with an Expert
Let the knowledgeable experts at HouseboatReservations.com help you to plan your perfect houseboat vacation...

Ghost Town White Hills
Can be seen from the highway, the wood from the buildings at White Hills was used to construct a real estate development beyond the pass.On US 60/US 93 north, mile 29 (Phoenix to Lake Mead).