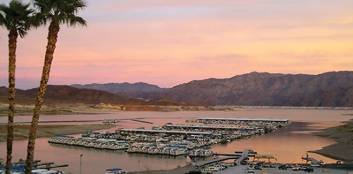 Experience Lake Mead
Lake Mead is the largest man-made lake in the United States & less than an hour from Las Vegas...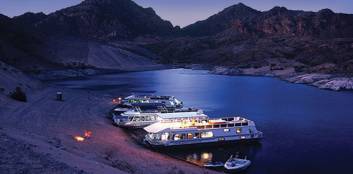 Select your Houseboat
Lake Mead has a diverse fleet of houseboats from economy class to high-end luxury. Select the option that is right for you...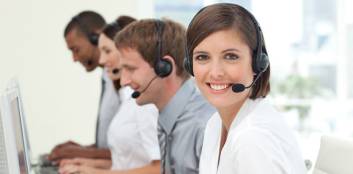 Talk with an Expert
Let the knowledgeable experts at HouseboatReservations.com help you to plan your perfect houseboat vacation...

Paper or Plastic?
When packing food and beverages, it's a good idea to consider minimal packaging whenever possible. The less waste you generate on board, the less you'll need to deal with after your trip. Every marina offers convenient recycling stations - be sure to take advantage of them. It's also a good idea to avoid glass containers, particularly in items that will be discarded. Try to select non-breakable packaging for your houseboat trip.