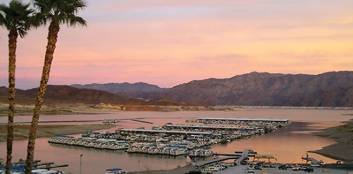 Experience Lake Mead
Lake Mead is the largest man-made lake in the United States & less than an hour from Las Vegas...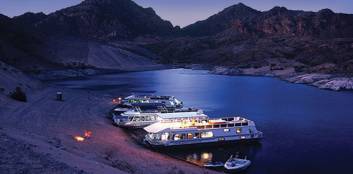 Select your Houseboat
Lake Mead has a diverse fleet of houseboats from economy class to high-end luxury. Select the option that is right for you...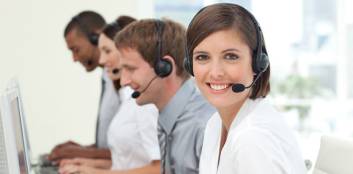 Talk with an Expert
Let the knowledgeable experts at HouseboatReservations.com help you to plan your perfect houseboat vacation...

Frozen Items
Veteran houseboaters know a few tricks to extend their cold storage and ice supplies - particularly in mid-summer. If you pack frozen items that are to be used a few days into the trip - you can keep them tightly sealed in a packed ice chest (maybe even with a bit of wrapped dry ice) and they will be ready to thaw later in your trip. This saves refrigerator room for more commonly used items.