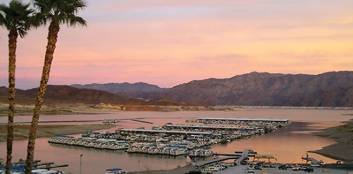 Experience Lake Mead
Lake Mead is the largest man-made lake in the United States & less than an hour from Las Vegas...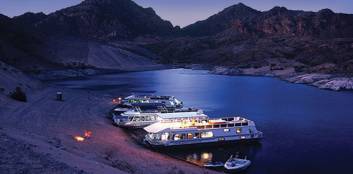 Select your Houseboat
Lake Mead has a diverse fleet of houseboats from economy class to high-end luxury. Select the option that is right for you...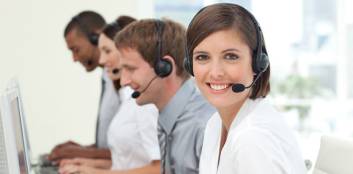 Talk with an Expert
Let the knowledgeable experts at HouseboatReservations.com help you to plan your perfect houseboat vacation...

Sunrise Picnic Area
The 19-acre Sunrise Picnic Area in the Wetlands Park is open daily from dawn to dusk. To access the picnic area, travel east on Vegas Valley Drive then turn south on to Hollywood. Follow the road for 2.5 miles to where the pavement ends.
Facilities available for public use include picnic tables, a restroom, a small corral for horses, and three parking areas one of which can accommodate horse trailers. Drinking water is not available.