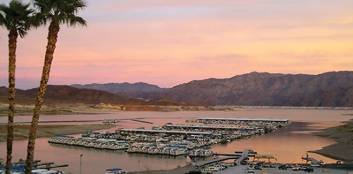 Experience Lake Mead
Lake Mead is the largest man-made lake in the United States & less than an hour from Las Vegas...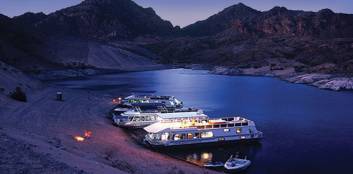 Select your Houseboat
Lake Mead has a diverse fleet of houseboats from economy class to high-end luxury. Select the option that is right for you...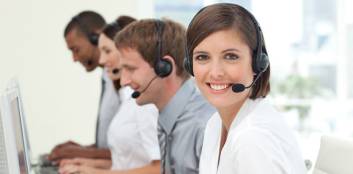 Talk with an Expert
Let the knowledgeable experts at HouseboatReservations.com help you to plan your perfect houseboat vacation...

Pack it in. Pack it out
To start, it's good to remember that you'll be packing everything to your houseboat and back again. Sure, you'll be taking advantage of Forever Resorts' porters and/or wheeled carts to load and unload - but packing light will have it's merits come the last day when it's time to head home.