Experience Lake Powell
Houseboating on Lake Powell is an experience unlike any you have had before. Find out what makes it so special...
Select your Houseboat
Lake Powell has a diverse fleet of houseboats from economy class to high-end luxury. Select the option that is right for you...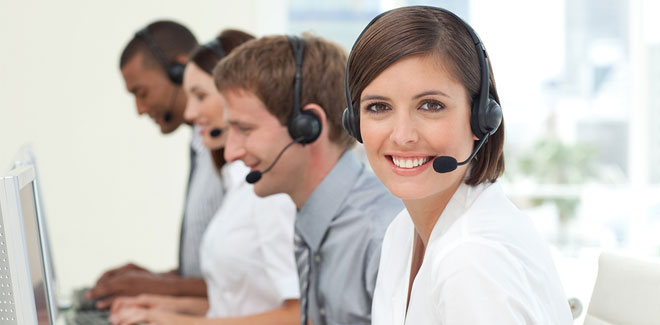 Talk with an Expert
Let the knowledgeable experts at HouseboatReservations.com help you to plan your perfect houseboat vacation...

What to Expect of a Lake Powell Vacation
People who are headed on vacation should consider Lake Powell. It's an excellent place to relax and unwind. Residents in the area can travel to Lake Powell in a few hours for a great mini vacation. Some people travel from all over the world to witness this great architectural accomplishment. It's something all Americans should experience once in their lives. People of all ages who enjoy water sports and learning about history will enjoy the Lake Powell experience, especially on a houseboat.