Experience Lake Powell
Houseboating on Lake Powell is an experience unlike any you have had before. Find out what makes it so special...
Select your Houseboat
Lake Powell has a diverse fleet of houseboats from economy class to high-end luxury. Select the option that is right for you...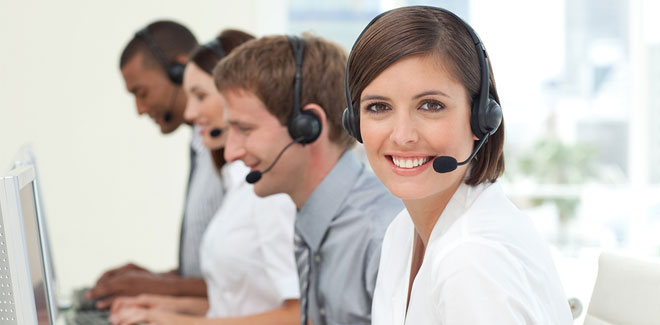 Talk with an Expert
Let the knowledgeable experts at HouseboatReservations.com help you to plan your perfect houseboat vacation...

Lake Powell Features
The lake's main body stretches up Glen Canyon, but has also filled many (over 90) side canyons. The lake also stretches up the Escalante River and San Juan River where they merge into the main Colorado River. This provides access to many natural geographic points of interest as well as some remnants of the Anasazi culture.