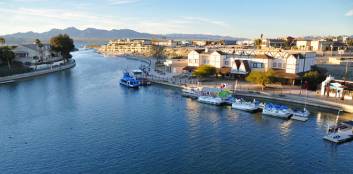 Experience Lake Havasu
Lake Havasu is the perfect destination for those that love to play and have fun in the sun. Learn more...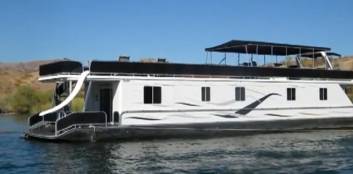 Select your Houseboat
Lake Havasu provides a variety of houseboats that will fit every need. Select the option that is right for you...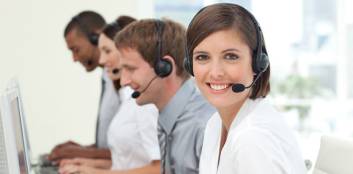 Talk with an Expert
Let the knowledgeable experts at HouseboatReservations.com help you to plan your perfect houseboat vacation...

Lake Havasu Activities
There is a plethora of outdoor activities for visitors at Lake Havasu. An abundance of nature trails surround the lake, giving people a chance to observe more than 200 bird and wildlife species that can be found in the area. Lake Havasu City is also very pet-friendly. Visitors enjoy sailing, canoeing, kayaking, water skiing, parasailing, 4-wheeling, and taking seaplane or bi-plane rides. Fishing is also popular here, and Lake Havasu allows free public access to fishers. Sunfish, Crappie, Largemouth & Smallmouth Bass, and Carp are most commonly found in Lake Havasu.