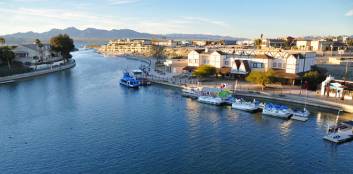 Experience Lake Havasu
Lake Havasu is the perfect destination for those that love to play and have fun in the sun. Learn more...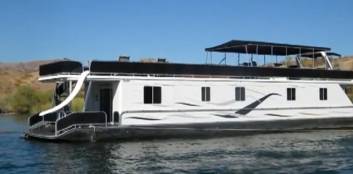 Select your Houseboat
Lake Havasu provides a variety of houseboats that will fit every need. Select the option that is right for you...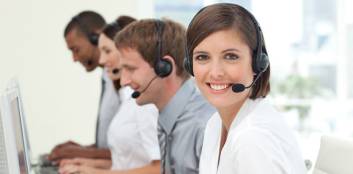 Talk with an Expert
Let the knowledgeable experts at HouseboatReservations.com help you to plan your perfect houseboat vacation...

Lake Havasu Activities
Created when the Parker Dam was built in 1938, this lake is actually a Colorado River reservoir popular for water-skiing, boating and other recreational water sports.