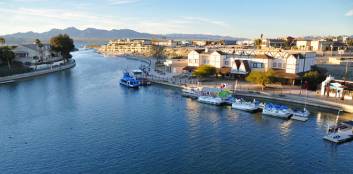 Experience Lake Havasu
Lake Havasu is the perfect destination for those that love to play and have fun in the sun. Learn more...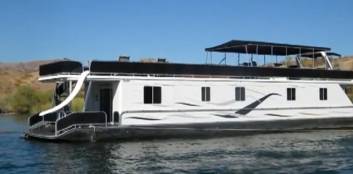 Select your Houseboat
Lake Havasu provides a variety of houseboats that will fit every need. Select the option that is right for you...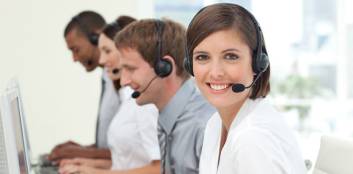 Talk with an Expert
Let the knowledgeable experts at HouseboatReservations.com help you to plan your perfect houseboat vacation...

About Lake Havasu
Lake Havasu in Arizona is a mecca for desert lovers. More than 2 ½ million visitors travel here every year to see landmarks such as the world famous London Bridge. This lake is 45 miles long with 400 miles of shoreline. There are more than 300 sunny days out of the year at Lake Havasu, making it a dream spot for sunbathers and water sport enthusiasts. The lake water ranges from 68 degrees to over 100 degrees F. Nearby cities include Lake Havasu City, Arizona and Needles, California.