Experience Lake Oroville
Lake Oroville is California's second largest reservoir and boasts some of California's best recreational opportunities. Learn more...
Select your Houseboat
Lake Oroville provides a variety of houseboats from economy class to high-end luxury. Select the option that is right for you...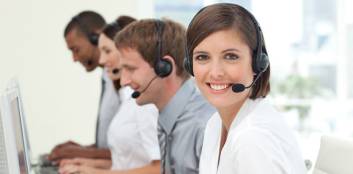 Talk with an Expert
Let the knowledgable experts at Houseboat Reservations help you to plan your perfect houseboat vacation...

Lake Oroville Overview
Lake Oroville, also known as Lake Edmonston, is a reservoir in the U.S. state of California, formed by the Oroville Dam across the Feather River. The lake is situated in the foothills of the Sierra Nevada about 5 miles (8.0 km) northeast of Oroville. At over 3.5 million acre feet, it is one of the largest reservoirs in California, after Lake Shasta. The lake is fed by the North Fork, Middle Fork, West Branch and South Forks of the Feather River.
The lake has a 9,000 ft (2,700 m) diameter landing area for seaplanes. The lake is a popular bass fishing location, while coho salmon are stocked from the Feather River Fish Hatchery.