Experience Lake Oroville
Lake Oroville is California's second largest reservoir and boasts some of California's best recreational opportunities. Learn more...
Select your Houseboat
Lake Oroville provides a variety of houseboats from economy class to high-end luxury. Select the option that is right for you...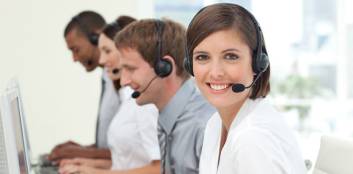 Talk with an Expert
Let the knowledgable experts at Houseboat Reservations help you to plan your perfect houseboat vacation...

The Depot at Western Pacific Brewing and Dining
Where better to watch the trains go by than in Oroville's original Western Pacific Railway Station? This beautiful structure has been lovingly restored and turned into a first-class restaurant and lounge. A wonderful, new, steam engine mural has just been painted on a wall in the entryway.