Experience Lake Oroville
Lake Oroville is California's second largest reservoir and boasts some of California's best recreational opportunities. Learn more...
Select your Houseboat
Lake Oroville provides a variety of houseboats from economy class to high-end luxury. Select the option that is right for you...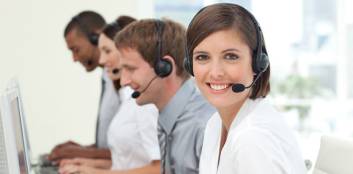 Talk with an Expert
Let the knowledgable experts at Houseboat Reservations help you to plan your perfect houseboat vacation...

Lake Oroville Activities
Lake Oroville's pristine water makes it a haven for fisherman. It is known among fisherman as the best lake in California for bass fishing. It is also stocked with salmon hatched in a hatchery downstream. Lake Oroville is a great place for those who have never fished before since the stock is plentiful. Almost anyone can catch a fish with a little patience.