Experience Lake Oroville
Lake Oroville is California's second largest reservoir and boasts some of California's best recreational opportunities. Learn more...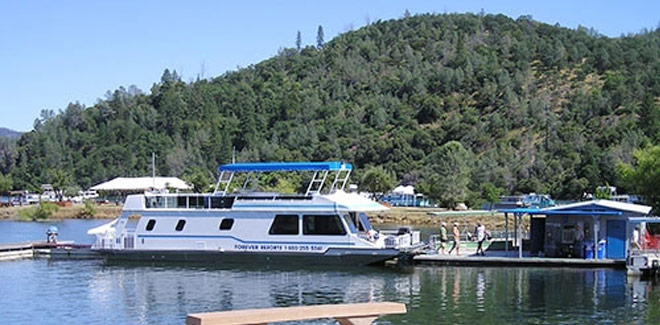 Select your Houseboat
Lake Oroville provides a variety of houseboats from economy class to high-end luxury. Select the option that is right for you...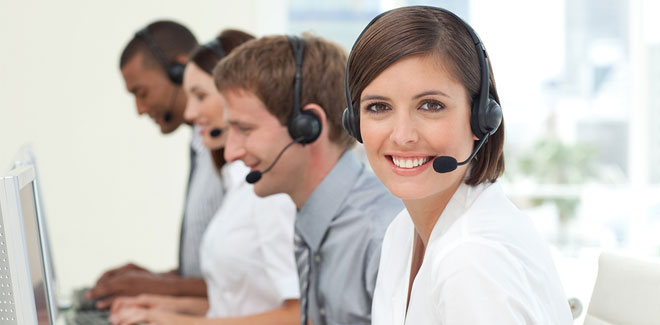 Talk with an Expert
Let the knowledgable experts at Houseboat Reservations help you to plan your perfect houseboat vacation...

Oroville's Downtown Murals
Oroville's downtown has turned into a mural mecca with over 15 murals, and you can now also find one at the Lake Oroville Visitor's Center. The murals high-light Oroville's heritage going from the Gold Rush era through World War II.