Experience Lake Oroville
Lake Oroville is California's second largest reservoir and boasts some of California's best recreational opportunities. Learn more...
Select your Houseboat
Lake Oroville provides a variety of houseboats from economy class to high-end luxury. Select the option that is right for you...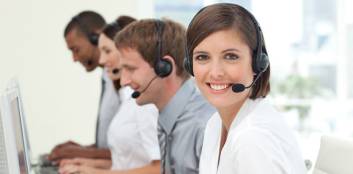 Talk with an Expert
Let the knowledgable experts at Houseboat Reservations help you to plan your perfect houseboat vacation...

Hewitt Park Steam Engines
Locomotive buffs will enjoy these two old steam engines. Railroads were an important part of Oroville's history since the lumber industry played a dominant role in the local economy and depended heavily on the railroads.