Experience Lake Oroville
Lake Oroville is California's second largest reservoir and boasts some of California's best recreational opportunities. Learn more...
Select your Houseboat
Lake Oroville provides a variety of houseboats from economy class to high-end luxury. Select the option that is right for you...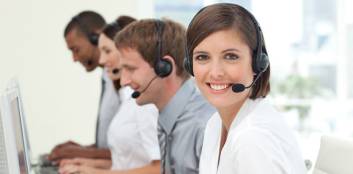 Talk with an Expert
Let the knowledgable experts at Houseboat Reservations help you to plan your perfect houseboat vacation...

About Lake Oroville
Lake Oroville is more than an hour north of Sacramento and is the second largest man-made lake in California. It has 167 miles of shoreline and covers nearly 16,000 acres of surface area. All four seasons take place in this area, and lake temperatures range from 46 degrees to 78 degrees F. The lake is located on the Feather River at the foothills of the Sierra Nevada mountain range. In the spring, boaters can travel up the middle fork of the river and see Feather Falls – an astonishing 640 feet high waterfall! The lake's forested coastline provides a quiet escape where visitors can enjoy beautiful mountain views and limitless nature recreation.