Experience Lake Oroville
Lake Oroville is California's second largest reservoir and boasts some of California's best recreational opportunities. Learn more...
Select your Houseboat
Lake Oroville provides a variety of houseboats from economy class to high-end luxury. Select the option that is right for you...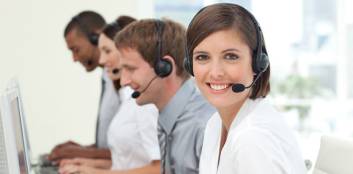 Talk with an Expert
Let the knowledgable experts at Houseboat Reservations help you to plan your perfect houseboat vacation...

Hikers at Lake Oroville
Hikers can climb up to see panoramic views of the Sierra Nevada and the Sutter Buttes Mountains, which is the smallest mountain range in the world! Many biking, hiking, and equestrian trails weave throughout the Lake Oroville State Recreation Center. Sailing, snorkeling, and windsurfing are popular sports here once the lake becomes seasonably warm. Lakeside and floating campsites are located throughout the region. Lake Oroville also boasts the best bass fishing in California. Largemouth, Smallmouth, Spotted, & Redeye Bass, Black & White Crappie, Sturgeon, Catfish, Rainbow, Brown, & Lake Trout, and Coho Salmon are open season all year long! The Lake Oroville Visitor Center has a museum and exhibits for guest entertainment. A few other historic museums can be found in the town of Oroville, which is 70 miles north of Sacramento, California.