Experience Lake Oroville
Lake Oroville is California's second largest reservoir and boasts some of California's best recreational opportunities. Learn more...
Select your Houseboat
Lake Oroville provides a variety of houseboats from economy class to high-end luxury. Select the option that is right for you...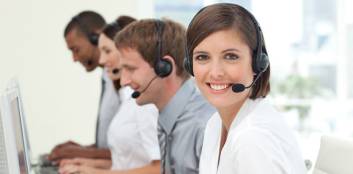 Talk with an Expert
Let the knowledgable experts at Houseboat Reservations help you to plan your perfect houseboat vacation...

Oroville Activities
The town of Oroville offers some great activities for those who want to experience the rich history of the area. The Butte County Pioneer Memorial museum was built in 1932 to illustrate the history of the 49ers. It was originally built to model a pioneer cabin and has expanded to its present day version of over 6,000 square feet filled with pioneer treasures. Visitors can also see the vast collection of local Indian artifacts on display.