Experience Lake Oroville
Lake Oroville is California's second largest reservoir and boasts some of California's best recreational opportunities. Learn more...
Select your Houseboat
Lake Oroville provides a variety of houseboats from economy class to high-end luxury. Select the option that is right for you...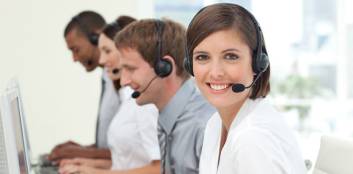 Talk with an Expert
Let the knowledgable experts at Houseboat Reservations help you to plan your perfect houseboat vacation...

Lake Oroville Marina
Lake Oroville marina has a convenience store and snack bar. Fueling docks are also available for your convenience. Ski boats, fishing boats and personal water crafts are also available for rent. Along with their five beautiful houseboats for rent. Each houseboat has many amenities to choose from to find your perfect vacation houseboating experience. A trip the family will treasure for a life time.