Experience Lake Oroville
Lake Oroville is California's second largest reservoir and boasts some of California's best recreational opportunities. Learn more...
Select your Houseboat
Lake Oroville provides a variety of houseboats from economy class to high-end luxury. Select the option that is right for you...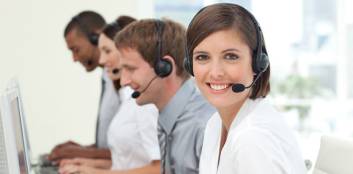 Talk with an Expert
Let the knowledgable experts at Houseboat Reservations help you to plan your perfect houseboat vacation...

Lake Oroville Marina
The Lake Oroville Marina is located in the Lime Saddle Recreation Area about 75 miles north of Sacramento. It has three spacious houseboat designs for rent. They also rent ski boats, deck cruisers, and powerboats. A convenience store and snack bar are in the marina for all your last minute needs. There are also floating campsites, boating, and group camping available through this marina. The fuel dock and launching pad is also here for your convenience as you you make a day of it on Lake Oroville.