Experience Lake Oroville
Lake Oroville is California's second largest reservoir and boasts some of California's best recreational opportunities. Learn more...
Select your Houseboat
Lake Oroville provides a variety of houseboats from economy class to high-end luxury. Select the option that is right for you...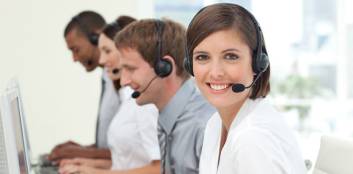 Talk with an Expert
Let the knowledgable experts at Houseboat Reservations help you to plan your perfect houseboat vacation...

Lake Oroville
Lake Oroville is the largest state reservoir in Northern California. Lake Oroville is the product of Oroville Dam on the Feather River approximately 75 miles north of Sacramento.
Lake Oroville provides an unbeatable opportunity for water sports and recreation. With over 167 miles of beautiful forested shoreline, and some of the finest fishing opportunities in the western United States. The placid waters of Lake Oroville are cool and inviting. Cruise the lake in your houseboat, fish for spotted bass, Chinook salmon, catfish and rainbow trout, play on your personal jet-ski or watercraft.