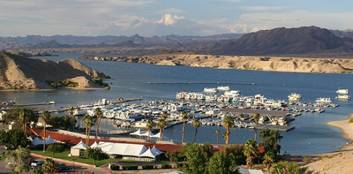 Experience Lake Mohave
Houseboating on Lake Mohave is a thrilling and unforgettable adventure. Learn more about what makes Mohave so special...
Select your Houseboat
Lake Mohave has a diverse fleet of houseboats from economy class to high-end luxury. Select the option that is right for you...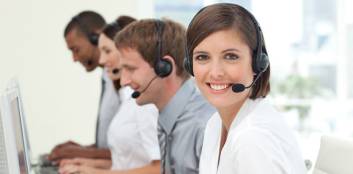 Talk with an Expert
Let the knowledgeable experts at HouseboatReservations.com help you to plan your perfect houseboat vacation...

About Lake Mohave
Lake Mohave is a 67 mile stretch along the Colorado River in Arizona. It is part of the Lake Mead National Recreation Center where there are many recreational opportunities. It has 237 miles of shoreline that are sunny virtually year-round. Picturesque limestone cliffs and sandy beaches surround the lake, making it a place unlike anywhere else. Some of Lake Mohave's unique beaches can only be accessed by boat. The water temperature ranges from 63 degrees to 109 degrees F.