Experience Lake Mohave
Houseboating on Lake Mohave is a thrilling and unforgettable adventure. Learn more about what makes Mohave so special...
Select your Houseboat
Lake Mohave has a diverse fleet of houseboats from economy class to high-end luxury. Select the option that is right for you...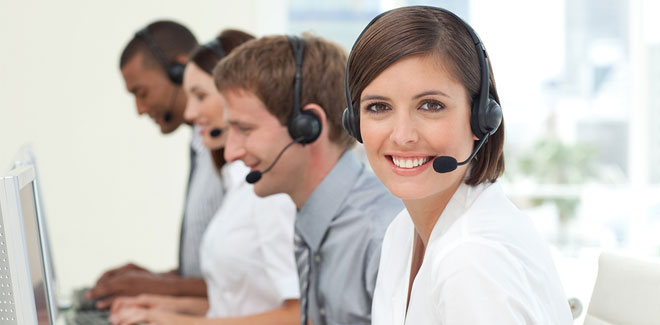 Talk with an Expert
Let the knowledgeable experts at HouseboatReservations.com help you to plan your perfect houseboat vacation...

Cottonwood Cove Resort
The Cottonwood Cove Resort and Marina is a family-friendly getaway located at the center of Lake Mohave. It consists of a motel, a swimming beach, an RV Park, and a campground. The Spanish-style red roofed motels come with outdoor patios complete with BBQs for a relaxing meal outdoors. The marina provides services such as houseboat rentals, a gift shop and convenience store, boat slip rentals, ski and fishing boat rentals, and a dry storage facility. The Cottonwood Cove Cafe is right next to the gift shop. The marina also has boat, motor home, and trailer hauling service for your convenience.