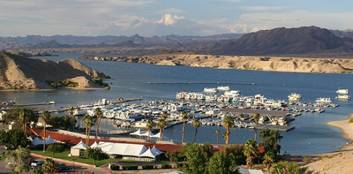 Experience Lake Mohave
Houseboating on Lake Mohave is a thrilling and unforgettable adventure. Learn more about what makes Mohave so special...
Select your Houseboat
Lake Mohave has a diverse fleet of houseboats from economy class to high-end luxury. Select the option that is right for you...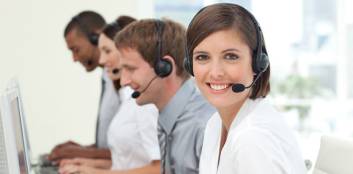 Talk with an Expert
Let the knowledgeable experts at HouseboatReservations.com help you to plan your perfect houseboat vacation...

Cottonwood Cove Resort and Marina
Cottonwood Cove is located within easy driving distance from Laughlin, NV and Bullhead City, AZ along the Colorado River. Las Vegas is only about an hour away as well, so you can easily incorporate several days of world class entertainment into your vacation also.