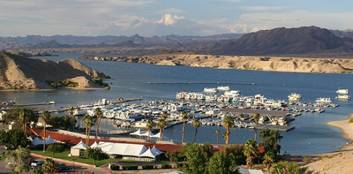 Experience Lake Mohave
Houseboating on Lake Mohave is a thrilling and unforgettable adventure. Learn more about what makes Mohave so special...
Select your Houseboat
Lake Mohave has a diverse fleet of houseboats from economy class to high-end luxury. Select the option that is right for you...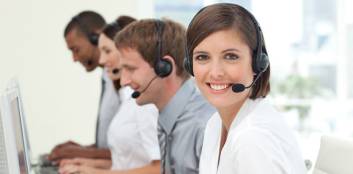 Talk with an Expert
Let the knowledgeable experts at HouseboatReservations.com help you to plan your perfect houseboat vacation...

About Lake Mohave
The National Park Service is responsible for overseeing Lake Mohave. In 1951, it was created after the construction of Davis Dam was completed. It's located southeast of spectacular Las Vegas. Lake Mohave is located on the beautiful Colorado River. The lake offers over 200 miles of shoreline where you can enjoy hiking, camping and sightseeing.