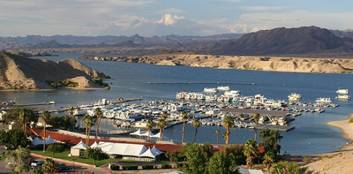 Experience Lake Mohave
Houseboating on Lake Mohave is a thrilling and unforgettable adventure. Learn more about what makes Mohave so special...
Select your Houseboat
Lake Mohave has a diverse fleet of houseboats from economy class to high-end luxury. Select the option that is right for you...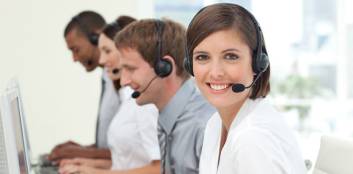 Talk with an Expert
Let the knowledgeable experts at HouseboatReservations.com help you to plan your perfect houseboat vacation...

State Record Fish
Lake Mohave has produced some of the leading fish records to date. A 63 pound striped bass was recorded in 2001, 14 pound 4 ounce rainbow trout in 1971 a 30 pound 8 ounce carp, a 11 pound largemouth bass, a 26 pound 4 ounce channel catfish, a 2 pound 12 ounce black crappie and a 11 pound 6 ounce cutthroat trout.