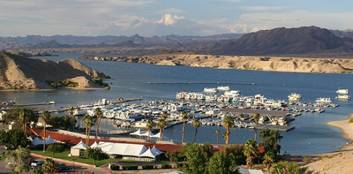 Experience Lake Mohave
Houseboating on Lake Mohave is a thrilling and unforgettable adventure. Learn more about what makes Mohave so special...
Select your Houseboat
Lake Mohave has a diverse fleet of houseboats from economy class to high-end luxury. Select the option that is right for you...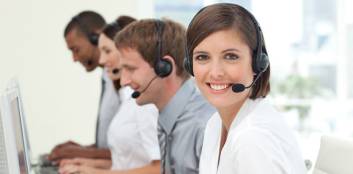 Talk with an Expert
Let the knowledgeable experts at HouseboatReservations.com help you to plan your perfect houseboat vacation...

Scuba Diving
Lake Mead National Recreation Area, which encompasses Lake Mead, Lake Mohave and a portion of the Colorado River, offers good diving opportunities for both novice and advanced divers. At Lake Mohave, divers can explore Black Canyon, which has excellent diving conditions. Advanced divers can check out Ringbolt Rapids, where swift water makes for an additional challenge. Work Barge on the Arizona side has a 38-foot tow barge that sank in 1946. Cabinsite Point has two boat wrecks to view.