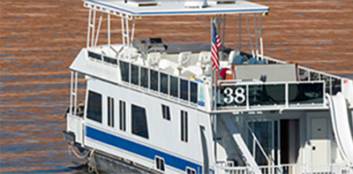 Experience Lake Berryessa
Lake Berryessa is a place where you want to have your houseboat vacation. Find out what makes it so special...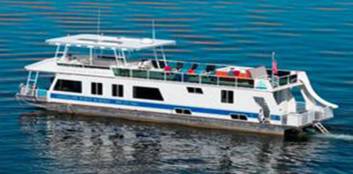 Select your Houseboat
Pleasure Cove Marina is a full-service marina located on the southwestern corner of Lake Berryessa...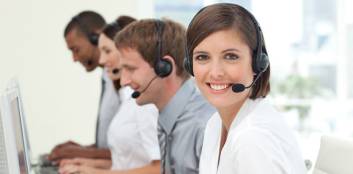 Talk with an Expert
Let the knowledgeable experts at HouseboatReservations.com help you to plan your perfect houseboat vacation...

Facts about Lake Berryessa
The lake is heavily used for recreational purposes and encompases over 20,000 acres (80 km²) when full. The reservoir is approximately 15.5 miles (25 km) long, but only 3 miles (5 km) wide. It has approximately 165 miles (265 km) of shoreline. It has a seaplane landing area that is open to the public. One of the larger islands supported a small plane landing area, but was closed down in the early 1970s after the FAA issued a safety report. The area was also the site of one of the infamous Zodiac Killer's murders.