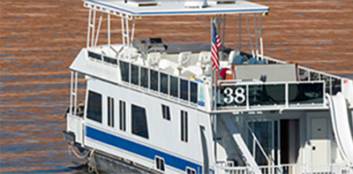 Experience Lake Berryessa
Lake Berryessa is a place where you want to have your houseboat vacation. Find out what makes it so special...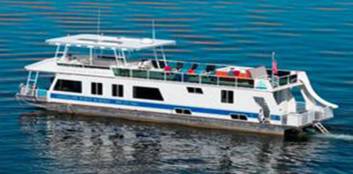 Select your Houseboat
Pleasure Cove Marina is a full-service marina located on the southwestern corner of Lake Berryessa...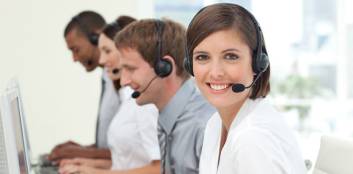 Talk with an Expert
Let the knowledgeable experts at HouseboatReservations.com help you to plan your perfect houseboat vacation...

History of Napa Valley
In prehistoric times the valley was inhabited by the Patwin Native Americans, with possible habitation by Wappo tribes in the northwestern foothills. Most villages are thought to have been constructed near the floodplains of watercourses that drain the valley. These people were called Diggers and their food consisted wild roots, acorns, small animals, earthworms, grasshoppers, and bread made from crushed California buckeye kernels. In winter they would construct huts made of tree branches. In summer they camped near rivers and streams. In winter months, they were half clad in wild animal skins and at other times they wore no clothing. The maximum prehistoric population is thought not to have exceeded 5000 persons.
In 1776 a fort was erected by the Spanish Governor, Felipe de Neve a short distance northwest of Napa, on an elevated plateau. Russians from Sonoma Countys Fort Ross grazed cattle and sheep in the Napa Valley in the early 1800s and in 1841 a survey party from the fort placed a plaque on the summit of Mount Saint Helena.
Francis Castro and Father Jose Altimura were the first Europeans to explore the Napa Valley in 1823. When the first white settlers arrived in the early 1830s, there were six tribes in the valley speaking different dialects and they were often at war with each other. The Mayacomos tribe lived in the area where Calistoga was founded. The Callajomans were in the area near where the town of St. Helena now stands. Further south, the Kymus dwelt in the middle part of the valley. The Napa and Ulcus tribes occupied part of the area where the City of Napa now exists while the Soscol tribe occupied the portion that now makes up the southern end of the valley. Many of the native peoples died during a small-pox epidemic in 1838. Settlers also killed several over claims of cattle theft.