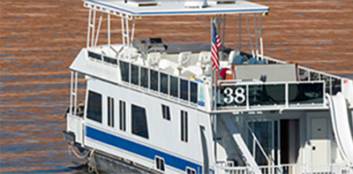 Experience Lake Berryessa
Lake Berryessa is a place where you want to have your houseboat vacation. Find out what makes it so special...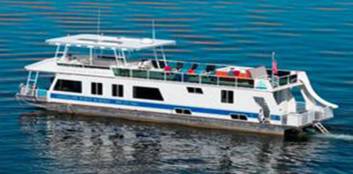 Select your Houseboat
Pleasure Cove Marina is a full-service marina located on the southwestern corner of Lake Berryessa...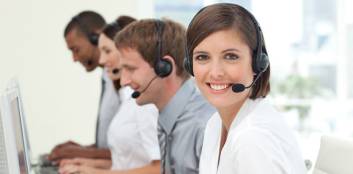 Talk with an Expert
Let the knowledgeable experts at HouseboatReservations.com help you to plan your perfect houseboat vacation...

Surrounding Area of Lake Berryessa
The hills surrounding Lake Berryessa are covered in Manzanita and oak trees, and offer views of many different types of wildlife including deer, eagles, hawks, and wild turkeys. The lake itself is deep, blue, sparkling, and filled with fish for the sportsmen in your party. You can find a wide variety of species in the lake, from rainbow and brown trout, to bass, bluegill, crappie, and catfish.