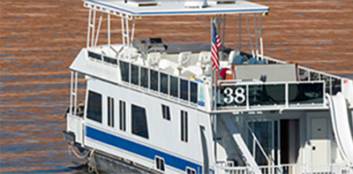 Experience Lake Berryessa
Lake Berryessa is a place where you want to have your houseboat vacation. Find out what makes it so special...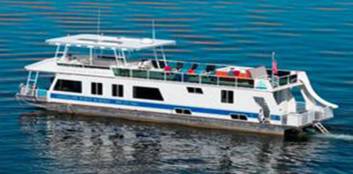 Select your Houseboat
Pleasure Cove Marina is a full-service marina located on the southwestern corner of Lake Berryessa...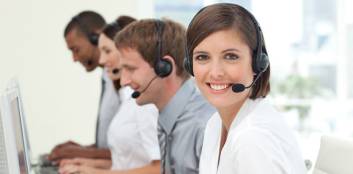 Talk with an Expert
Let the knowledgeable experts at HouseboatReservations.com help you to plan your perfect houseboat vacation...

Monticello Dam
Monticello Dam holds back Putah Creek to form Lake Berryessa. While most dams have a spillway to the side to manage high waters, Monticello Dam features the less-conventional morning glory spillway, which is basically a concrete funnel surrounded on all sides by water. Putah Creek is recommenced from the waters discharged from the dam.