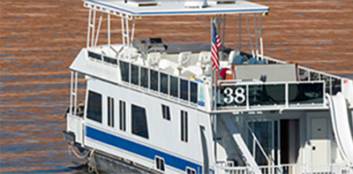 Experience Lake Berryessa
Lake Berryessa is a place where you want to have your houseboat vacation. Find out what makes it so special...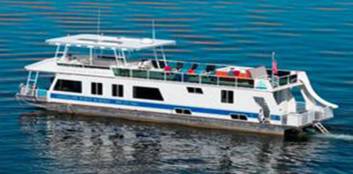 Select your Houseboat
Pleasure Cove Marina is a full-service marina located on the southwestern corner of Lake Berryessa...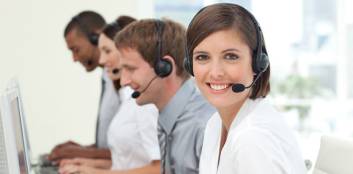 Talk with an Expert
Let the knowledgeable experts at HouseboatReservations.com help you to plan your perfect houseboat vacation...

Fishing at Lake Berryessa
If using a boat to fish, wear your life jacket and make sure that your passengers wear theirs, too! Use caution when baiting and removing hooks. Do not fish on unauthorized waterways. If operating a houseboat, be careful of carbon monoxide build-up around the boat. Obey the posted speed limits and wake warnings if using a watercraft when fishing. Bring along extra safety items such as water, flashlights, maps, and a cell phone or radio.