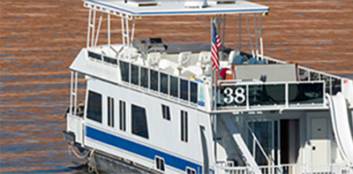 Experience Lake Berryessa
Lake Berryessa is a place where you want to have your houseboat vacation. Find out what makes it so special...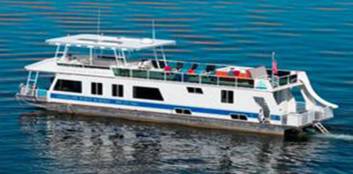 Select your Houseboat
Pleasure Cove Marina is a full-service marina located on the southwestern corner of Lake Berryessa...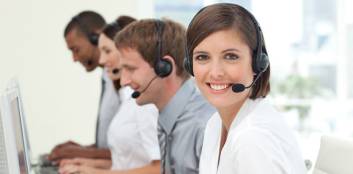 Talk with an Expert
Let the knowledgeable experts at HouseboatReservations.com help you to plan your perfect houseboat vacation...

About Lake Berryessa
Lake Berryessa is used often for hiking, fishing and water skiing. One may rent boats (power, kayak or pedal-types) from the resorts of the lake for a fun day in the water. Lake Berryessa is also an official seaplane base.