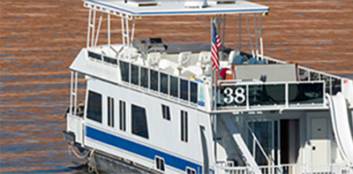 Experience Lake Berryessa
Lake Berryessa is a place where you want to have your houseboat vacation. Find out what makes it so special...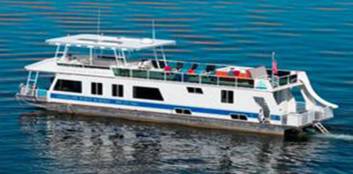 Select your Houseboat
Pleasure Cove Marina is a full-service marina located on the southwestern corner of Lake Berryessa...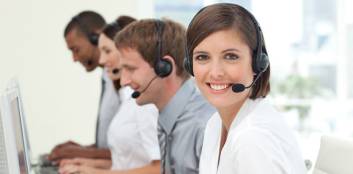 Talk with an Expert
Let the knowledgeable experts at HouseboatReservations.com help you to plan your perfect houseboat vacation...

Road Biking, Mountain Biking, Cycling
Wear your protective gear, such as: helmets, pads, gloves, and reflective clothing. Be courteous and remember that you are sharing the trail or roadway with other cyclists and recreationalist. Do not operate your bike or cycle on unauthorized trails or roadways. Bring along extra safety items such as water, flashlights, maps, and a cell phone or radio.