Experience Lake Berryessa
Lake Berryessa is a place where you want to have your houseboat vacation. Find out what makes it so special...
Select your Houseboat
Pleasure Cove Marina is a full-service marina located on the southwestern corner of Lake Berryessa...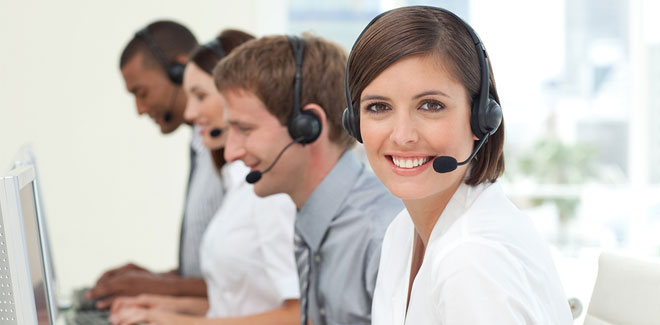 Talk with an Expert
Let the knowledgeable experts at HouseboatReservations.com help you to plan your perfect houseboat vacation...

Lake Berryessa
The lake was named for the first European settlers in the Berryessa Valley, José Jesús and Sexto "Sisto" Berrelleza (a Basque surname, Anglicized to Berreyesa then later respelled Berryessa), who were granted Rancho Las Putas in 1843. Prior to its inundation, the valley was an agricultural region, whose soils were considered among the finest in the country. The main town in the valley, Monticello, was abandoned in order to construct the reservoir. This abandonment was chronicled by the photographers Dorothea Lange and Pirkle Jones in their book Death of a Valley. Construction of Monticello Dam was begun in 1953, and the reservoir filled by 1963, creating what at the time was the second-largest reservoir in California after Shasta Lake.