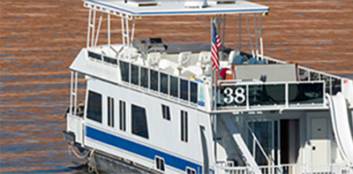 Experience Lake Berryessa
Lake Berryessa is a place where you want to have your houseboat vacation. Find out what makes it so special...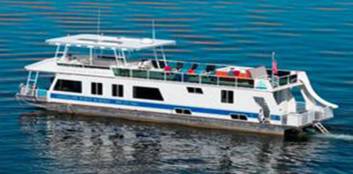 Select your Houseboat
Pleasure Cove Marina is a full-service marina located on the southwestern corner of Lake Berryessa...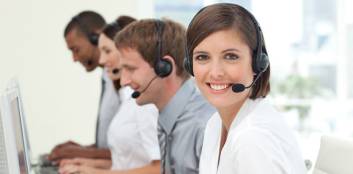 Talk with an Expert
Let the knowledgeable experts at HouseboatReservations.com help you to plan your perfect houseboat vacation...

Overview of Lake Berryessa
Lake Berryessa is the largest lake in Napa County, California. This reservoir is formed by the Monticello Dam, which provides water and hydroelectricity to the North Bay region of the San Francisco Bay Area.