Experience Trinity Lake
Trinity Lake is California's second largest reservoir and boasts some of California's best recreational opportunities. Learn more...
Select your Houseboat
Trinity Lake provides a variety of houseboats from economy class to high-end luxury. Select the option that is right for you...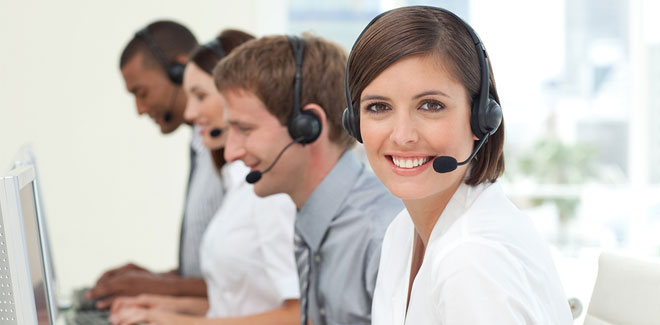 Talk with an Expert
Let the knowledgeable experts at Houseboat Reservations help you to plan your perfect houseboat vacation...

Trinity Lake Overview
Trinity Lake, previously called Clair Engle Lake, is a lake on the Trinity River formed by the Trinity Dam and located in Trinity County, California, The dam was built by the U.S. Bureau of Reclamation. The lake has a capacity of 2,447,650 acre-feet (3.02 km³), making it one of the largest reservoirs in California. The lake's surface is at an elevation of 2370 feet. Trinity Lake captures and stores water for the Central Valley Project, which provides the Central Valley with water for irrigation and produces hydroelectric power. This lake is known for its many small arms, glassy inlets, and great water skiing conditions.