Experience Trinity Lake
Trinity Lake is California's second largest reservoir and boasts some of California's best recreational opportunities. Learn more...
Select your Houseboat
Trinity Lake provides a variety of houseboats from economy class to high-end luxury. Select the option that is right for you...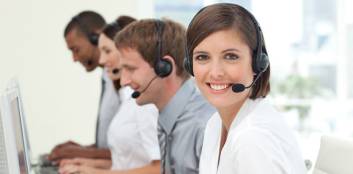 Talk with an Expert
Let the knowledgeable experts at Houseboat Reservations help you to plan your perfect houseboat vacation...

Trinity Lake Wildlife
There has been a dramatic decline in various fish species in the river since the dams were built and the lake created. Spawning steelhead, Chinook and Coho Salmon populations have all been affected by their loss of spawning ground. However, wildlife populations surrounding the lake remain strong. Black bears are common, and so proper precautions must be taken to secure campsites, throw away garbage and store food safely. Additional wildlife includes bobcats, mountain lions and many different bird species.