Experience Trinity Lake
Trinity Lake is California's second largest reservoir and boasts some of California's best recreational opportunities. Learn more...
Select your Houseboat
Trinity Lake provides a variety of houseboats from economy class to high-end luxury. Select the option that is right for you...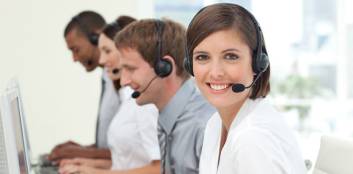 Talk with an Expert
Let the knowledgeable experts at Houseboat Reservations help you to plan your perfect houseboat vacation...

Trinity Lake Reservations
Trinity Lake Resorts and Marina have two marina locations. Cedar Stock Marina is located on the southern shore of Trinity Lake, and the Trinity Center Marina is at the very northern end of Trinity Lake. Information on houseboat rentals can be found at http://www.houseboatreservations.com/ or by phone at 1-866-610-9698. Trinity Lake Reservations are simple to make and the prices are reasonable. Whether booking a house boat for the family or other accommodations, don't miss taking your next vacation at this beautiful and diverse destination.