Experience Trinity Lake
Trinity Lake is California's second largest reservoir and boasts some of California's best recreational opportunities. Learn more...
Select your Houseboat
Trinity Lake provides a variety of houseboats from economy class to high-end luxury. Select the option that is right for you...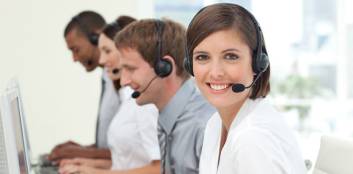 Talk with an Expert
Let the knowledgeable experts at Houseboat Reservations help you to plan your perfect houseboat vacation...

Trinity Center, California
The original town of Trinity Center was established in 1851 as a stage stop for travelers headed further north and now lies beneath the lake, which came into existence after the construction of the Trinity River Dam in 1961. A handful of buildings were moved to the town's present day location, including the I.O.O.F. building and several residences. Trinity Center was a gold mining town, shown by the mine tailings left at the north end of the lake.