Experience Trinity Lake
Trinity Lake is California's second largest reservoir and boasts some of California's best recreational opportunities. Learn more...
Select your Houseboat
Trinity Lake provides a variety of houseboats from economy class to high-end luxury. Select the option that is right for you...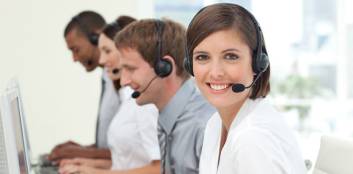 Talk with an Expert
Let the knowledgeable experts at Houseboat Reservations help you to plan your perfect houseboat vacation...

About Trinity Lake
Trinity Lake in Northern California is a private getaway enclosed with tall oak and pine trees. There are many secluded coves and beaches where house boaters can relax and take in the scenic beauty of Shasta Trinity National Forest. An abundance of wildlife make this a great area for hiking, backpacking, mountain biking, and camping. Trinity Lake is only 17 miles long and 1-4 miles wide, but with 147 miles of shoreline, it is one of California's largest lakes. The lake temperature ranges from 46 degrees to 81 degrees F. In the spring, an array of flowers bloom around the lake and stunning colors also emerge in the fall months.