Experience Trinity Lake
Trinity Lake is California's second largest reservoir and boasts some of California's best recreational opportunities. Learn more...
Select your Houseboat
Trinity Lake provides a variety of houseboats from economy class to high-end luxury. Select the option that is right for you...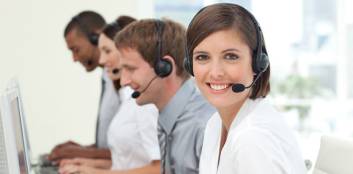 Talk with an Expert
Let the knowledgeable experts at Houseboat Reservations help you to plan your perfect houseboat vacation...

Trinity Lake Visitors
Visitors to Trinity Lake enjoy a wide range of outdoor activities including swimming, water skiing, wakeboarding, horseback riding, and river rafting. Visitors can also take advantage of the the nearby mountain ranges and go downhill skiing in the winter. The Scott museum and gold panning adventures are famous tourist attractions. Trinity Lake is also well-known for excellent bass and trout fishing. Largemouth & Smallmouth Bass, Rainbow Trout, Catfish, and Kokanee Salmon are most commonly found in the lake. Cities close to Trinity Lake include Douglas City, Lewiston, Weaverville, and Redding, California.