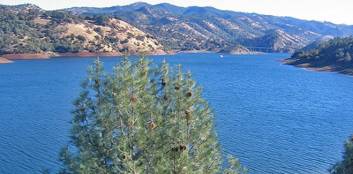 Experience Lake Don Pedro
Lake Don Pedro is the perfect place to get away, relax and play in central California. Discover why...
Select your Houseboat
Lake Don Pedro provides a variety of houseboats from economy class to high-end luxury. Select the option that is right for you...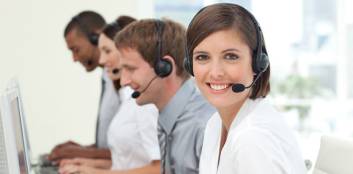 Talk with an Expert
Let the knowledgeable experts at Houseboat Reservations help you to plan your perfect houseboat vacation...

Don Pedro Lake Reservoir
The reservoir's shoreline is approximately 160 mi (260 km), has submerged some 26 mi (42 km) of Tuolumne River bed, and has a surface area of about 13,000 acres (5,300 ha). The 2,030,000 acre·ft (2,500,000 dam³) stored here comes from a watershed of over 1,500 sq mi (3,900 km2), and is used by the Modesto Irrigation District (MID) and the Turlock Irrigation District (TID) for agricultural irrigation of several hundred square miles of productive Central Valley farm land. Some of the water is treated by the MID and used as drinking water in Modesto. The two irrigation districts and the BLM control the land 15 feet (4.6 m) above the high lake level, so there are no private boat docks on lakefront parcels. There are three public boat ramps.