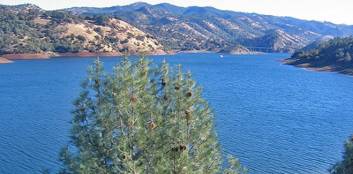 Experience Lake Don Pedro
Lake Don Pedro is the perfect place to get away, relax and play in central California. Discover why...
Select your Houseboat
Lake Don Pedro provides a variety of houseboats from economy class to high-end luxury. Select the option that is right for you...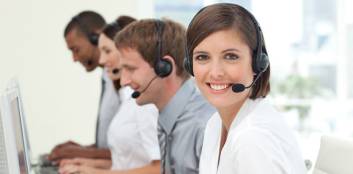 Talk with an Expert
Let the knowledgeable experts at Houseboat Reservations help you to plan your perfect houseboat vacation...

California State Mining and Mineral Museum
Located at the Mariposa County Fairgrounds, 1.8 miles south of Mariposa on historic Highway 49. Turn left into fairgrounds. The California State Mining and Mineral Museum will be open Thursday through Sunday and closed to the public Monday through Wednesday.