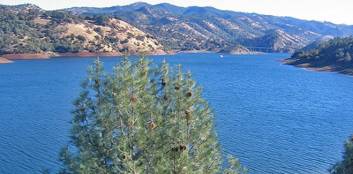 Experience Lake Don Pedro
Lake Don Pedro is the perfect place to getaway, relax and play in central California. Discover why...
Select your Houseboat
Lake Don Pedro provides a variety of houseboats from economy class to high-end luxury. Select the option that is right for you...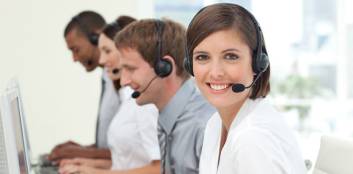 Talk with an Expert
Let the knowledgeable experts at Houseboat Reservations help you to plan your perfect houseboat vacation...

Don Pedro Lake History
Construction of the New Don Pedro Project began in 1967 and was completed four years later at a cost of $105 million. Built primarily to store irrigation water, the reservoir has a capacity of 2,030,000 acre-feet and has many additional benefits including power generation, flood control, and recreation. The old dam is still in place, 250 feet below the surface of the full reservoir.
The Don Pedro Recreation Agency, which is responsible for the recreation element of the Don Pedro Project, is sponsored by the Turlock Irrigation District, the Modesto Irrigation District and the City and County of San Francisco.