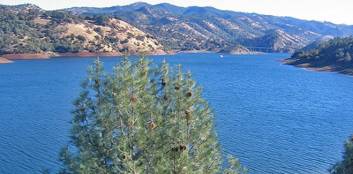 Experience Lake Don Pedro
Lake Don Pedro is the perfect place to getaway, relax and play in central California. Discover why...
Select your Houseboat
Lake Don Pedro provides a variety of houseboats from economy class to high-end luxury. Select the option that is right for you...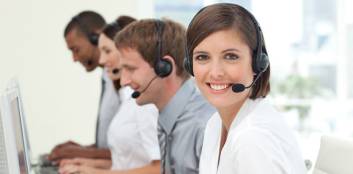 Talk with an Expert
Let the knowledgeable experts at Houseboat Reservations help you to plan your perfect houseboat vacation...

Lake Don Pedro Marina
Lake Don Pedro Marina resides in the Sierra Nevada foothills of the Stanislaus National Forest, close to the towns of Moccasin and La Grange, the lake also borders Yosemite National Park. Nearly 160 miles of shoreline, the 5th largest man-made lake in California, 13,000 acres of water (at maximum lake level), an absolutely unlimited opportunity for water entertainment. Bordered by rolling hills and oak trees, this beautiful reservoir is situated in a canyon carved out by the Tuolumne River. One of the highlights of the year is the annual fireworks show over the lake celebrating the Fourth of July.