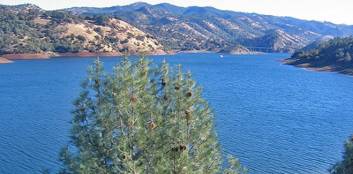 Experience Lake Don Pedro
Lake Don Pedro is the perfect place to get away, relax and play in central California. Discover why...
Select your Houseboat
Lake Don Pedro provides a variety of houseboats from economy class to high-end luxury. Select the option that is right for you...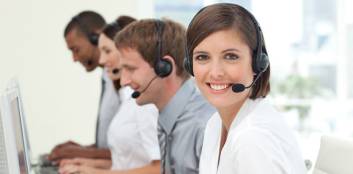 Talk with an Expert
Let the knowledgeable experts at Houseboat Reservations help you to plan your perfect houseboat vacation...

Hetch Hetchy Project
While Lake Don Pedro is not part of the Hetch Hetchy Aqueduct, its tunnels cross under the upper end of the reservoir. Lake Don Pedro could easily be tied into that system in the future, and the efforts of the Restore Hetch Hetchy group to drain the reservoir in the Hetch Hetchy Valley depend largely on that possibility. The San Francisco Public Utilities Commission (SFPUC), of which Hetch Hetchy Water and Power is a division, provided about 45% of the funds for construction of the 1971 New Don Pedro Dam and so has the right to store 570,000 acre feet (0.70 km³) of water in the reservoir. Each year, San Francisco takes about 230,000 acre feet (280,000,000 m3). The rights of the MID and the TID are senior to those of SFPUC, however, so in dry years MID and TID can draw down the reservoir to meet their own needs before providing water to San Francisco's Hetch Hetchy Water and Power.