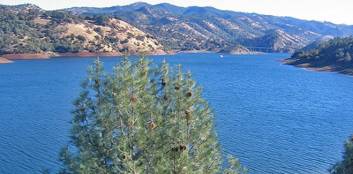 Experience Lake Don Pedro
Lake Don Pedro is the perfect place to get away, relax and play in central California. Discover why...
Select your Houseboat
Lake Don Pedro provides a variety of houseboats from economy class to high-end luxury. Select the option that is right for you...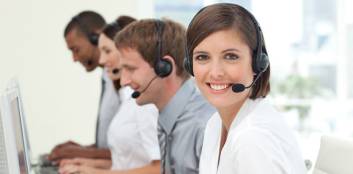 Talk with an Expert
Let the knowledgeable experts at Houseboat Reservations help you to plan your perfect houseboat vacation...

About Don Pedro Lake
People enjoy many water sports on Lake Don Pedro including water skiing, sailing, canoeing, rafting, and fishing. Some of the largest bass in North America can be found here. Other predominant fish include Chinook Salmon, Land-locked Kokanee, Catfish, Crappie, Trout, Sunfish, Bluegill, and Carp. Many visitors come to picnic or camp near the lake while observing the diverse wildlife in this region. Commonly spotted animals include mule deer, raccoons, foxes, coyotes, Bald Eagles, and ravens.