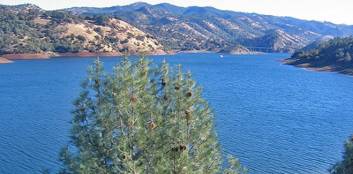 Experience Lake Don Pedro
Lake Don Pedro is the perfect place to get away, relax and play in central California. Discover why...
Select your Houseboat
Lake Don Pedro provides a variety of houseboats from economy class to high-end luxury. Select the option that is right for you...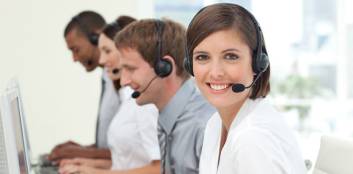 Talk with an Expert
Let the knowledgeable experts at Houseboat Reservations help you to plan your perfect houseboat vacation...

History About the Name Don Pedro
The man for whom the town and the dam is named was actually a French pioneer named Pierre Sainsevain, who arrived in California in 1836 on the ship Ayacucho. Any owner of a rancho in early California was given the title of Don, and Pierre translates to Pedro in Spanish. He had many ventures including being one of the first prospectors after the discovery of gold in 1848, owned a variety of stores and mills with partners, later gained fame as a vintner at the Aliso vineyards in Los Angeles, as well as helping to create Don Pedro Bar as one of the most famous gold mining towns with a very rich strike.