Experience Lake Don Pedro
Lake Don Pedro is the perfect place to getaway, relax and play in central California. Discover why...
Select your Houseboat
Lake Don Pedro provides a variety of houseboats from economy class to high-end luxury. Select the option that is right for you...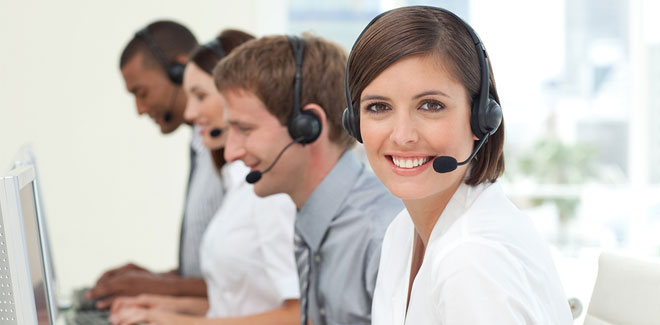 Talk with an Expert
Let the knowledgeable experts at Houseboat Reservations help you to plan your perfect houseboat vacation...

Don Pedro Lake Overview
Don Pedro Reservoir is an artificial lake formed by the construction of the Don Pedro Dam across the Tuolumne River in the Stanislaus National Forest of Tuolumne County, California in the foothills of the Sierra Nevada. Communities located nearby are Moccasin and La Grange.
Also referenced as Don Pedro Lake when the name is qualified, the first projects in 1923 are generally referred to as the Old Don Pedro Dam and reservoir, and the 1971 upgrades are the New Don Pedro Dam and reservoir.