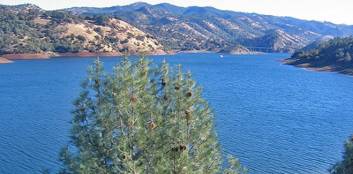 Experience Lake Don Pedro
Lake Don Pedro is the perfect place to get away, relax and play in central California. Discover why...
Select your Houseboat
Lake Don Pedro provides a variety of houseboats from economy class to high-end luxury. Select the option that is right for you...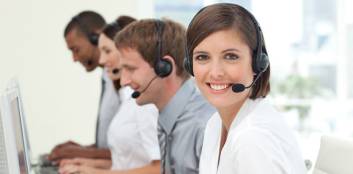 Talk with an Expert
Let the knowledgeable experts at Houseboat Reservations help you to plan your perfect houseboat vacation...

Fishing at Don Pedro Reservoir
Following California's Department of Fish and Wildlife regulations and rules there is fishing allowed year round in the waters of Don Pedro Lake. Don Pedro Recreation Agency has been stocking the lake annually since the early 1980's. Bass weighing up to 18.5 lbs have been caught in recent years. You will also be able to fish for Smallmouth and Spotted Bass, Kokanee and Chinook salmon are also in the reservoir offer excitement and a challenge to your fishing skills. The California Department of Fish and Wildlife also sock Rainbow Trout, Brook and Brown Trout in the fall and spring. Other fish species found in the reservoir are catfish, crappie, sunfish, blue gill and carp.